IN FIELD ELECTROLUMINESCENCE OF MODULES AND PHOTOVOLTAIC STRINGS

We are able to offer the Electroluminescence service of high resolution photovoltaic modules and strings for an easy identification of the photovoltaic modules affected by PID (Potential Induced Degradation) effect, cell connection bus breakages, cell fractures (cracks) , damaged module bypass diodes and much more.

WHAT IS AND HOW THE ELECTROLUMINESCENCE TEST WORKS
This test is based on the reverse process of photovoltaics: a voltage is applied to the modules to check the current flows, while a chamber with special sensors makes the infrared light emitted by the cells visible to the naked eye. Working cells will look bright, while damaged cells will appear dark. The test is to be considered positive only for the modules that demonstrate a uniform distribution of the current.
By sending a counter-polarization current into a photovoltaic module, a slight light emission is obtained in the infrared region of the electromagnetic spectrum. It is possible to photograph this phenomenon through a camera that has been specially modified for this use with IR mink. Since the infrared radiation emitted by the sun is much higher than that of a solar cell, this type of analysis can be performed only at night. Until recently it was possible to carry out electroluminescence tests only in the laboratory or inside the production lines of photovoltaic cells and modules, but from today it is possible to conduct these tests directly in the field.
With the electroluminescence test, the following photovoltaic module problems can be detected:

• Malfunctioning of bypass diodes (break or short circuit)
• Micro-cracks in solar cells
• PID Effect (Potential Induced Degradation)
• Ribbon contact defects (front contacts on cells)



Below is an example of the PID effect found on a real case study: 6.0 MWp PLANT (in ROME - Italy)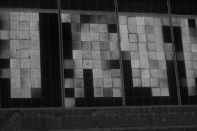 Below is an example of the CRACK CELL and BYPASS DIODE found on a real case study: 2.3 MWp PLANT (in MACERATA - Italy)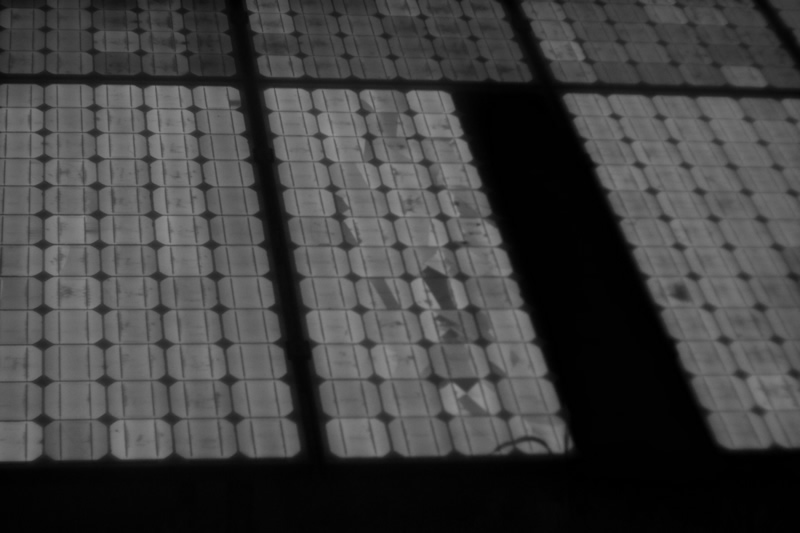 Below is an example of the DARK SPOT effect found on a real case study: 1.5 MWp PLANT (in CATANIA - Italy)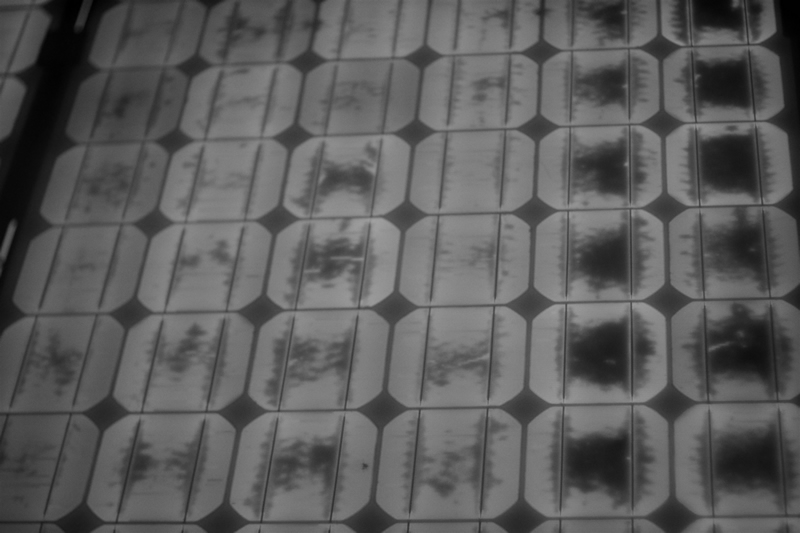 Below is an example of a DEFECTIVE RIBBON effect found on a real case study: 1.5 MWp PLANT (in CATANIA - Italy)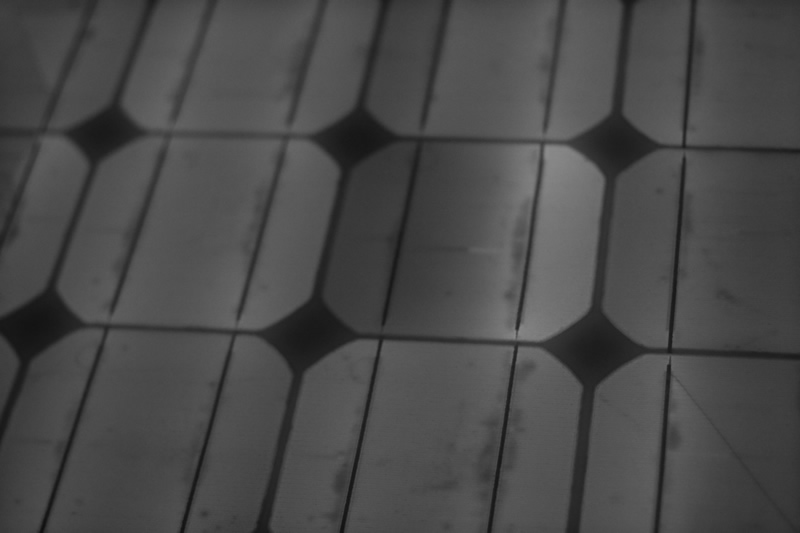 CONTACT US FOR TECHNICAL ANALYSIS OF YOUR PHOTOVOLTAIC PLANT

We are available for individuals and installers for technical inspection and expertise also for legal disputes use.
Contact us info@st-ingegneria.com